Activity 5 (2) xDelia Project and innovation – Money and Emotions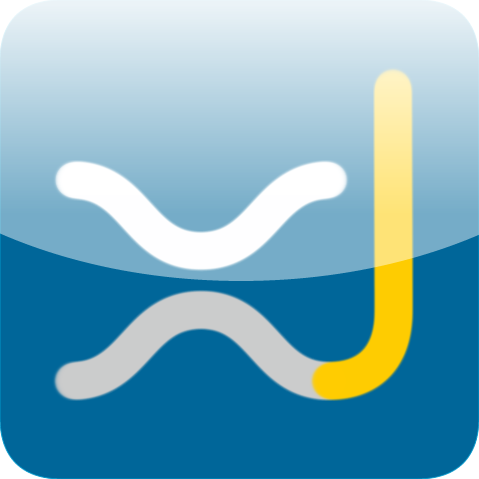 In contrast to OER, the  xDelia project is  a research programme which is funded by the European Commission and conducted by an international consortium of business and research organisations.
The focus of the project is on developing greater self-awareness of internal affective states and on increased ability to reflect critically on emotion-informed choices rather than on the elimination of emotions.  I see this as having an effect on cognition from a psychological perspective rather than the social 'learning to be' approach although I do believe that there will be times when both cross over.
Similar to OER movement xDelia has had to approach their project using technology enhanced approaches which supports the transfer of learning into the real-world of practice.
 The website offered only limited information about the project as links for further information did not provide any.   
 What I did like about their approach was that the project looked at excellent practice around the globe and called upon many experts in the field to help with the initial research.  Further they used this information to inform the development of the project to meet the needs of  our developing global financial institutions.
References:
http://xDelia.org accessed on 20 February 2016